The French 76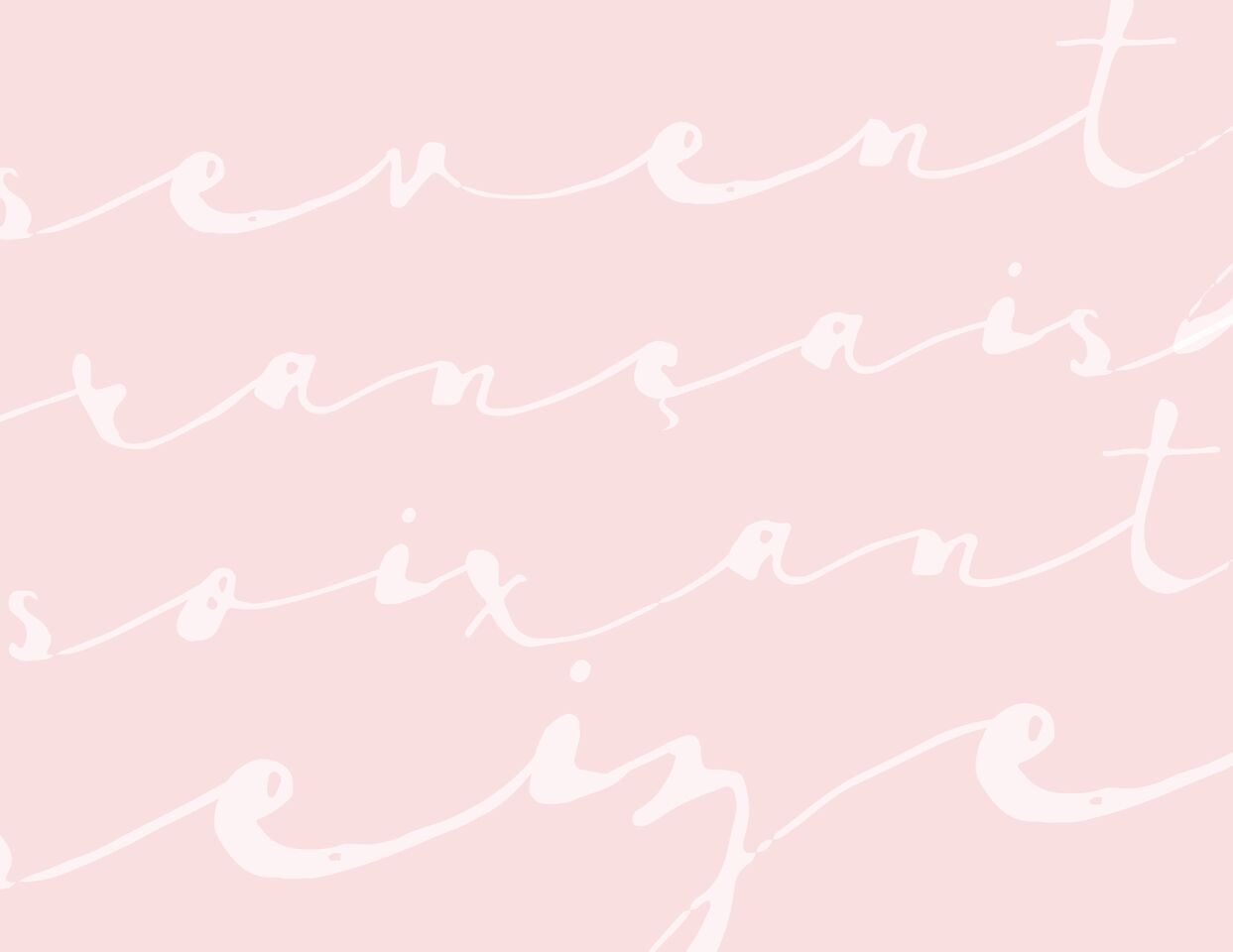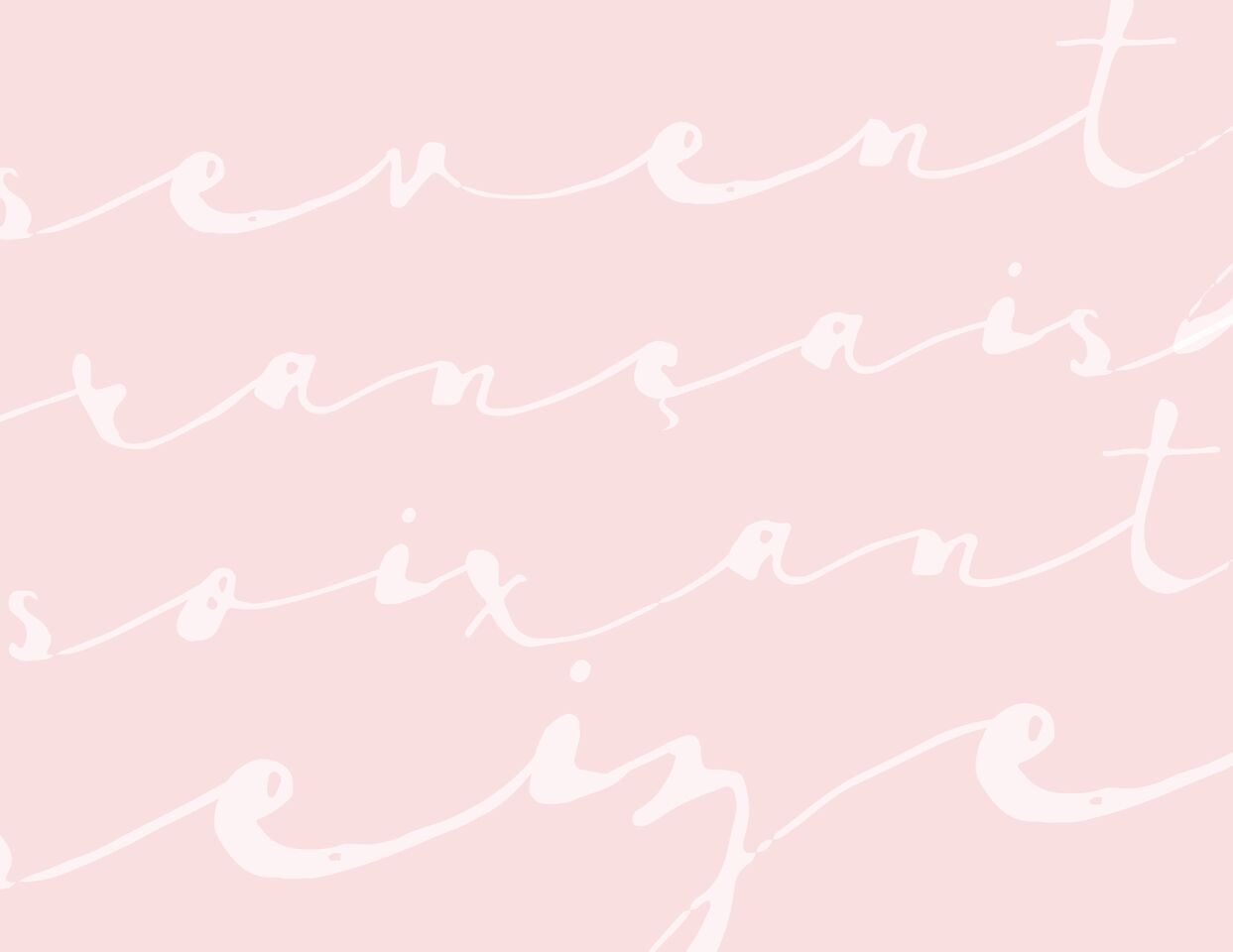 The French 76
Fresh, crisp lemon with a touch of vanilla.
So, you've smelt a thousand vanilla candles before, right? We're not the usual "oh my gosh, is this birthday cake?!" kind of scent. With a garden of citrus notes we've transformed the classic vanilla candle into something entirely new; it's like drinking in a French 76 at your favourite cocktail bar, but from the comfort of your own home. We bring the lemony vanilla party right to you with our signature scent, The French 76.
The French 76 Cocktail Recipe
Ingredients
2 oz. Vodka
1 oz. Simple Syrup
2 oz. Freshly squeezed lemon juice
Pour over ice in a cocktail shaker, shake well and strain into a champagne flute. Top with your favourite bubbly and garnish with a lemon twist.
Cheers!